Proud to Be Me
March Dental is proud to support Proud to Be Me. Proud to Be Me's goal is to stop bullying and create safe environments in which children and young people can live, grow, play and learn.
To find out more, visit their website at http://www.ptbm.ca.
---
Pyjama Patrol
March Dental is proud and honoured to support Pyjama Patrol with donations of much-needed toothbrushes and toothpaste! The mission of Pyjama Patrol is to give children in need in our community new pyjamas who would otherwise go without as well as supporting area schools that have students in need and individuals that are going through a critical time.
Pyjama patrol supports organizations such as the Children's Aid Society and area shelters with not just donations of pyjamas but also with donations of other much-needed necessities that are delivered throughout the holidays and winter months.
You can find out more about this organization by going to their website at https://www.pyjamapatrol.com/
---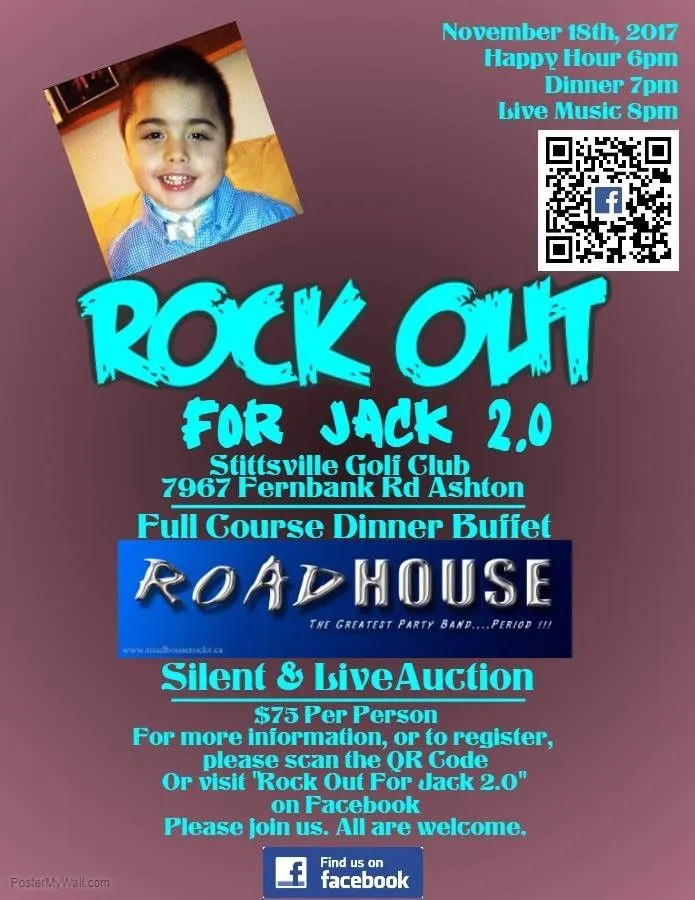 Rock Out For Jack 2.0 Fundraiser & Silent Auction
March Dental is happy to support this benefit by providing a donation to the silent auction for the Rock Out for Jack 2.0 Fundraiser.
Jack is an 8 year old boy who was born with CHARGE Syndrome; a rare and life-limiting disorder that arises during early fetal development and affects multiple organ systems. Jack is Trach dependent, has a feeding tube insertion and is deaf. He has endured 19 surgeries to date, has had over 2 years admissions at CHEO and he requires around-the-clock nursing care. Jack is severely autistic and also suffers from epilepsy.
---
Congratulations Dr. Yolande – Ottawa's Favourite Dentist 2017
On Friday, January 27, 2017, Dr. Yolande was awarded the Faces Magazine Award for Favourite Dentist 2017. It was a real thrill and honour. Dr. Yolande is thankful to and grateful for all her patients who voted for her. Their ongoing support is a testament to Dr. Yolande's enduring commitment to providing kind, caring, compassionate and high quality dentistry to all her patients.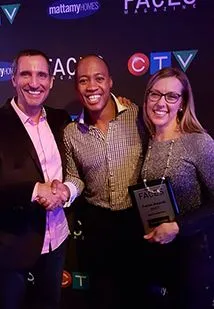 ---
Annual Terry Fox Run
At March Dental, we're dedicated to caring for our community through sponsorship and participation. Our practice is proud to give back to our community and we're excited to participate in the annual Terry Fox Run, something we do every year!